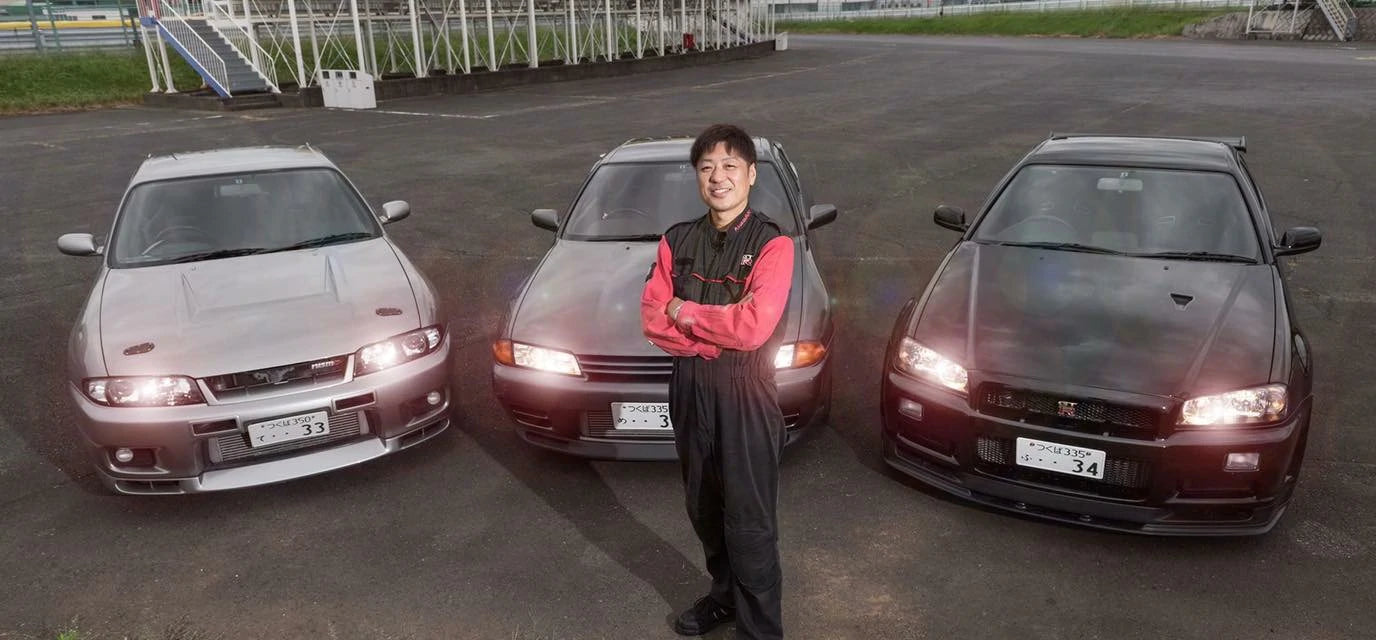 Most Items on our website are stocked at our Huntington Beach Location (Excluding Pre-Order & Special Order Items)
Items not in stock are notarized by the "Sold Out" banner on their item page.
Please make an appointment and checkout using the "Warehouse Pick-Up" option so that we may better assist you upon arrival. Thank you!
Contact Us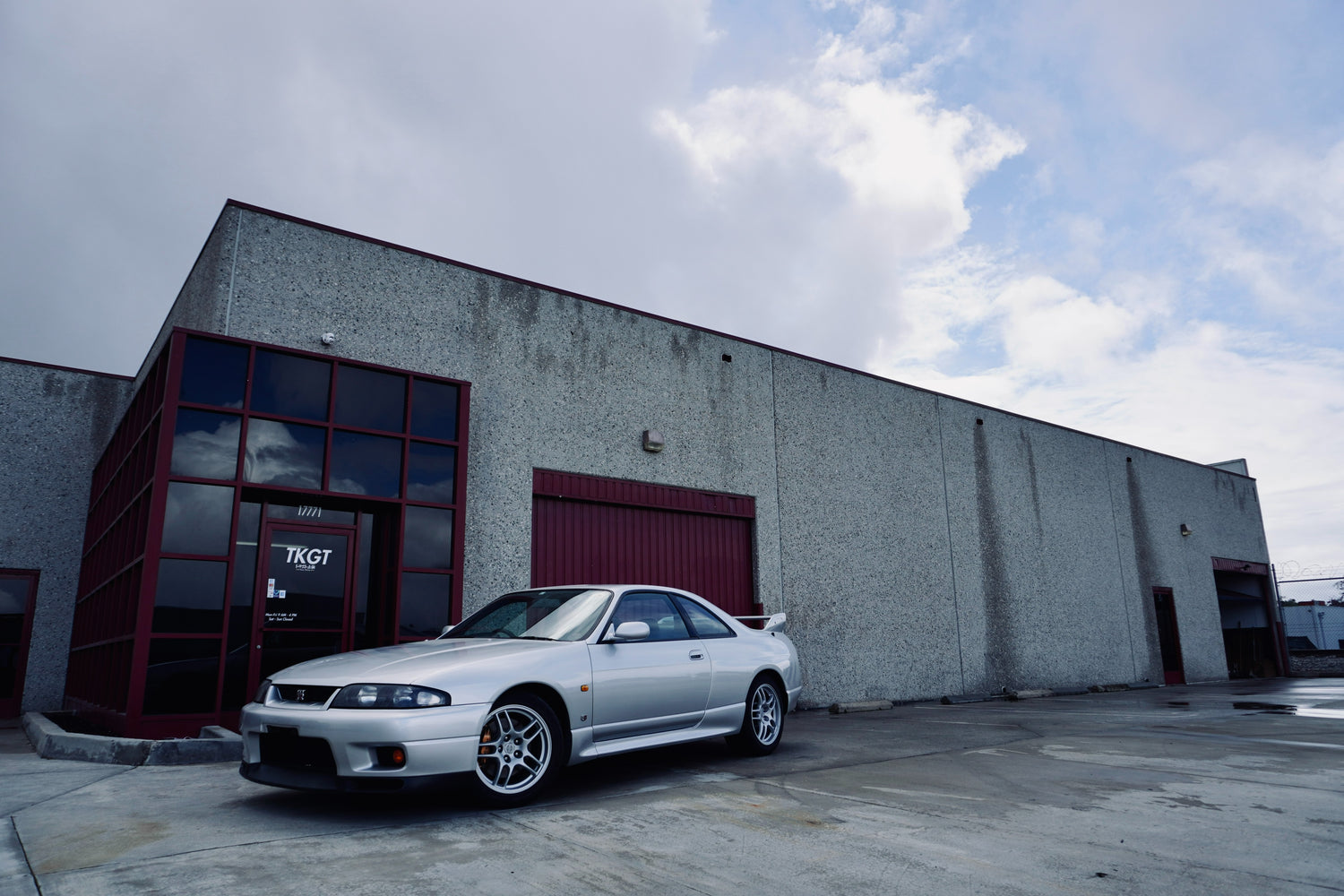 Book an Appointment to Shop in Person
Email: info@tkgtcars.com
Text Only: 714.248.5287
17771 Sampson Ln. Huntington Beach CA 92647
Mon - Fri 9am - 4pm
Sat - Sun Closed
Get Directions